All subscriptions include
Unlimited access
Learn wherever you are, any time you like from our entire video lesson library.
Affordable pricing
With plans starting at $35/month, there is simply no better value in art education.
Master instructors
Learn from top professional artists who are passionate about teaching.
Hundreds of hours of video
Your subscription gives you access to 850+ hours of art instruction.
Instruction for all levels
Learn the absolute basics of art or develop your advanced skillset with video lessons for all levels.
Learn on-the-go
All of our video instruction is available on your computer, tablet, or mobile device. Watch at home, work, the gym, wherever!
Learn from world-class master artists.
The world's first online 3D reference library for artists.
Anatomical models. Full-body life scans. Master sculptures. Conceptual models.
A wealth of information at your fingertips.
Our 3D viewing application runs right in your browser and gives you access to our ever-growing entire library of 3D assets. You can move the camera, change the lighting setup and even change the scene and material properties.
People can't stop talking about New Masters Academy.
The right training for every skill level.
Explore New Masters Academy Features
Instruction from total beginner to working professional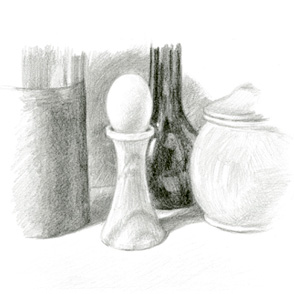 Learn the fundamentals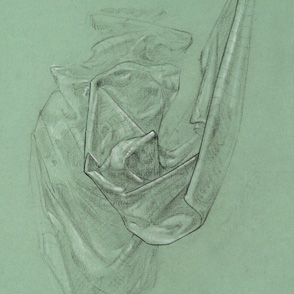 Move onto process and composition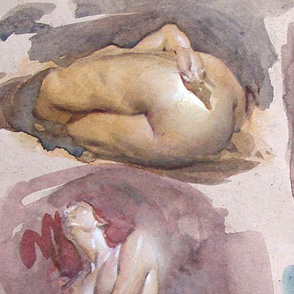 Master advanced techniques
Study with the world's top professional artists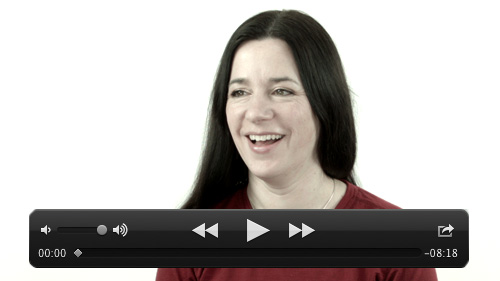 Don't settle for anything less than the best.
Our name is no coincidence. At New Masters Academy we set out to make the top living artists accessible to everyone. And guess what. It turns out that when you study with master artists not only do you get the right information the first time, but your learning process is that much faster.
Courses help you take control of your personal education
Make the most out of your studying. Choose from over one hundred paths.
View all Courses »
Get instant access to our entire video lesson library
Learn drawing, painting, sculpture, watercolors, moldmaking, anatomy, and so much more...
Hundreds of hours of quality art instruction.
No matter what aspect of your artistic journey you're looking to build upon, New Masters Academy can help you achieve your goals. By focusing on the fundamentals, we empower you with the skillsets that you need to master any medium.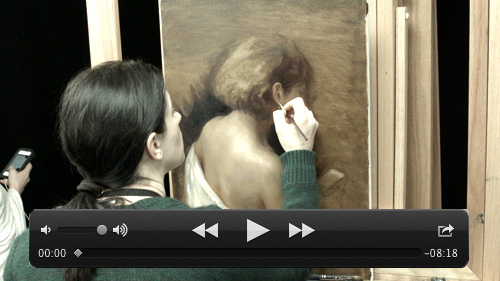 350+
Hours of instruction published
We're adding tens of hours of new instruction to the video lesson library every week so there's always something new to learn.
View new instruction »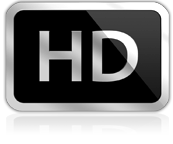 Experience beautiful high-definition video recorded in 1080p.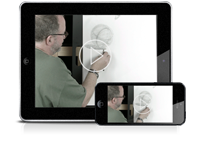 Stream instruction right to your internet or wifi-enabled mobile device.
Three dimensional reference right at your fingertips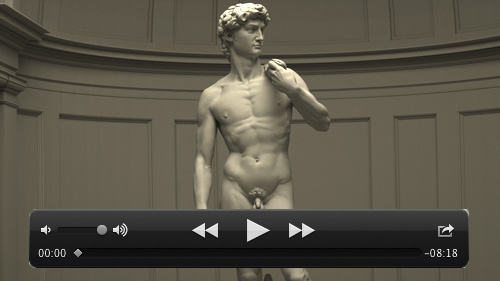 Master sculptures, full-body life scans, and anatomical reference with our unique 3D Model Library.
Rotate
Zoom

Pan
Measure
Change lighting
Automatic rotate
Adjustable 3D layers
Adjust perspective

Modify material
Advanced settings
View all 3D Models »
Practice with tens of thousands of reference images
Take advantage of our beautiful, royalty-free image library for your unlimited use.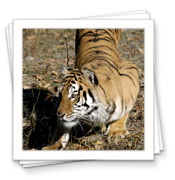 Animals
Figures
Drapery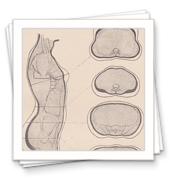 Art Literature
View all Reference Images »
Learn wherever and whenever you want
Take advantage of our beautiful, royalty-free image library for your unlimited use.
Take advantage of our beautiful, royalty-free image library for your unlimited use.
Take advantage of our beautiful, royalty-free image library for your unlimited use.