All subscriptions include
Unlimited access
Learn wherever you are, any time you like from our entire video lesson library.
Affordable pricing
With plans starting at $35/month, there is simply no better value in art education.
Master instructors
Learn from top professional artists who are passionate about teaching.
Hundreds of hours of video
Your subscription gives you access to 850+ hours of art instruction.
Instruction for all levels
Learn the absolute basics of art or develop your advanced skillset with video lessons for all levels.
Learn on-the-go
All of our video instruction is available on your computer, tablet, or mobile device. Watch at home, work, the gym, wherever!
Learn from world-class master artists
Instruction from total beginner to working professional
The world's first online 3D reference library for artists
Anatomical models. Full-body life scans. Master sculptures. Conceptual models.
A wealth of information at your fingertips.
Our 3D viewing application runs right in your desktop browser and gives you access to our ever-growing entire library of 3D assets. You can move the camera, change the lighting setup and even change the scene and material properties.
Artists love learning with New Masters Academy!
These videos are a great way for me to constantly hone my craft as a professor, and of course as an artist. Many thanks for your continuing contributions!

Lisa Bedford

Art Teacher
I am really enjoying these lessons! I've been a concept artist for years and it's amazing how much I've been able to improve my work just from a few weeks of NMA.

Kevin Tran

Concept Artist
Practice with 20,000+ reference images
Take advantage of our beautiful, royalty-free art reference image library for your unlimited use.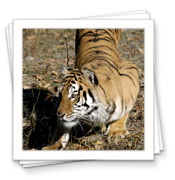 Animals
Figures
Drapery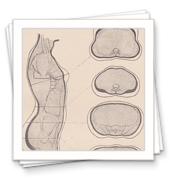 Art Literature
View all Reference Images »
Welcome to the art school of the future
Learn anywhere, anytime, from master artists for a fraction of the cost of traditional art schools
Hundreds of hours of quality art instruction.
New Masters Academy is the world's top fine art instruction subscription website because of our unmatched combination of quality, convenience, and affordability.
1,000+
Hours of instruction published
We publish new video lessons to the library every month so there's always something new and exciting to learn.
Check out what's new »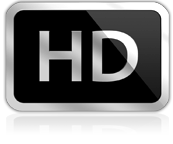 Experience beautiful art instruction videos, recorded in ultra-high-definition 4K quality.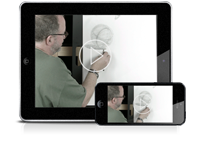 Stream our training videos right to your internet or wifi-enabled mobile device.